TAKE A WHILE TO DECIDE ON THE PERFECT PIECE
Any small or large accent can make a big difference to your room. That's why we have new accessory items arriving every week to always give you lots to choose from. These unique additions are what turns your house in to a home.
Come visit one of our stores today and see what you can find.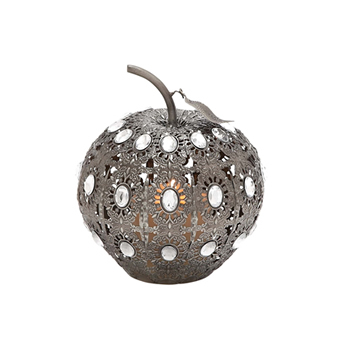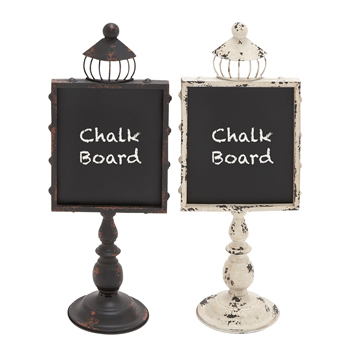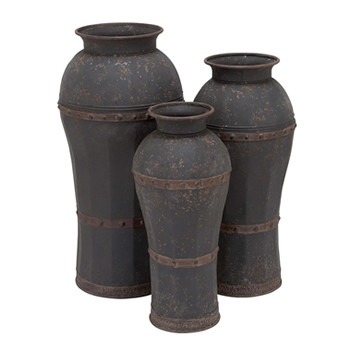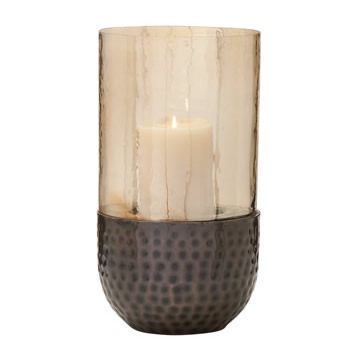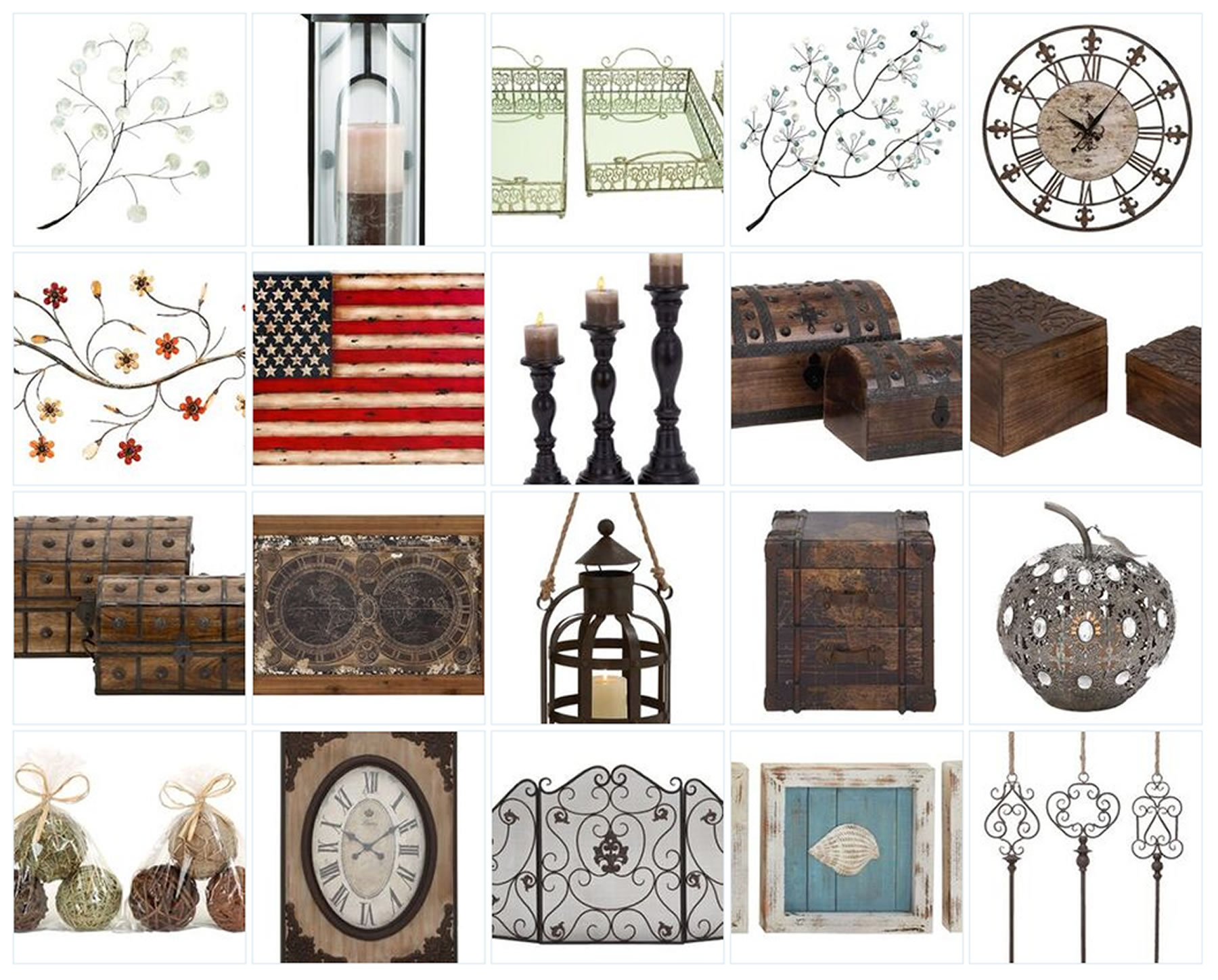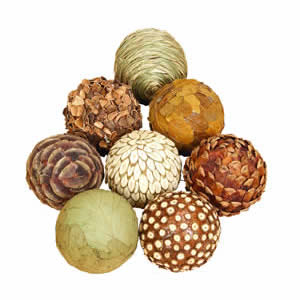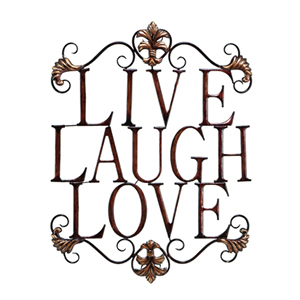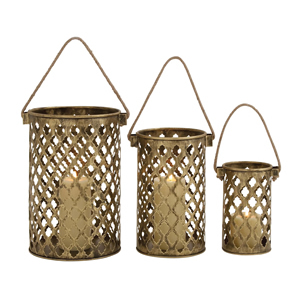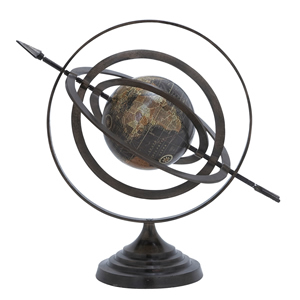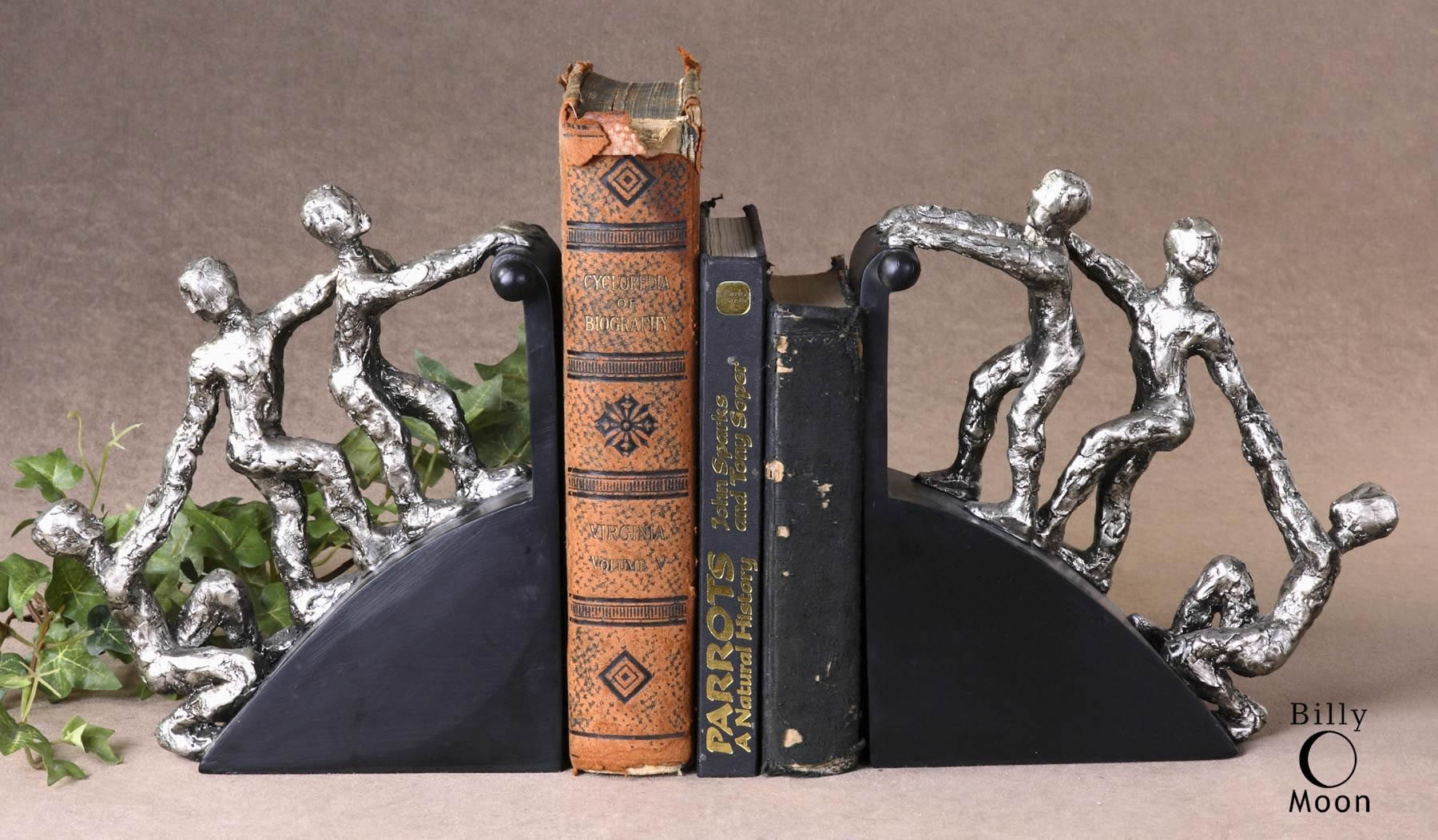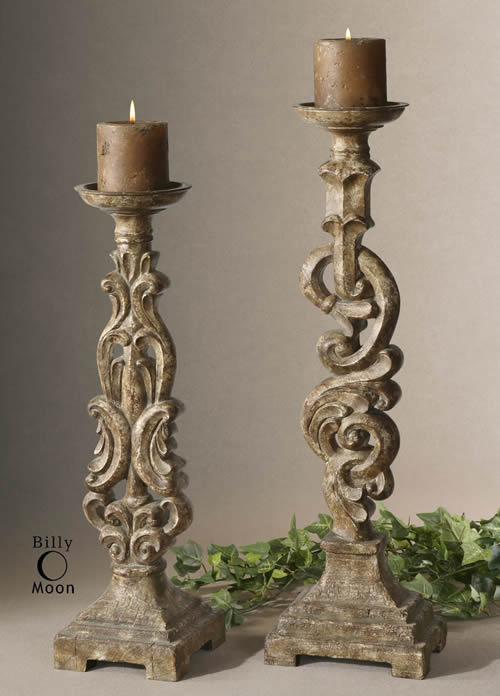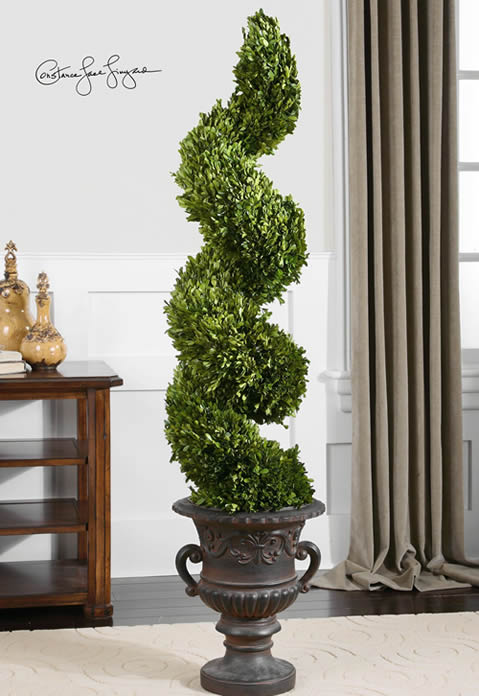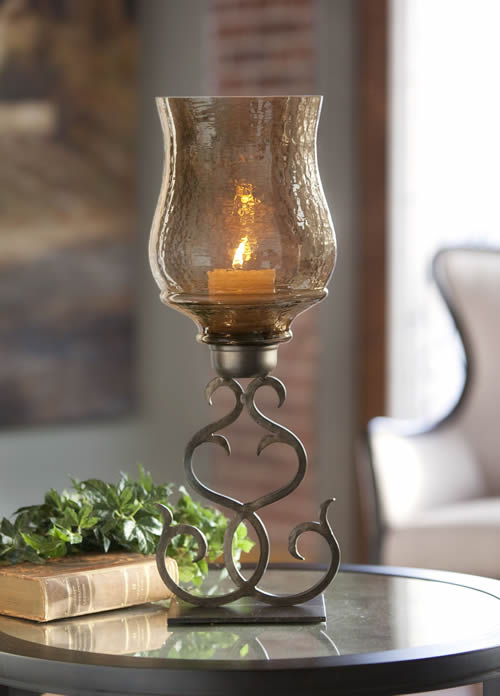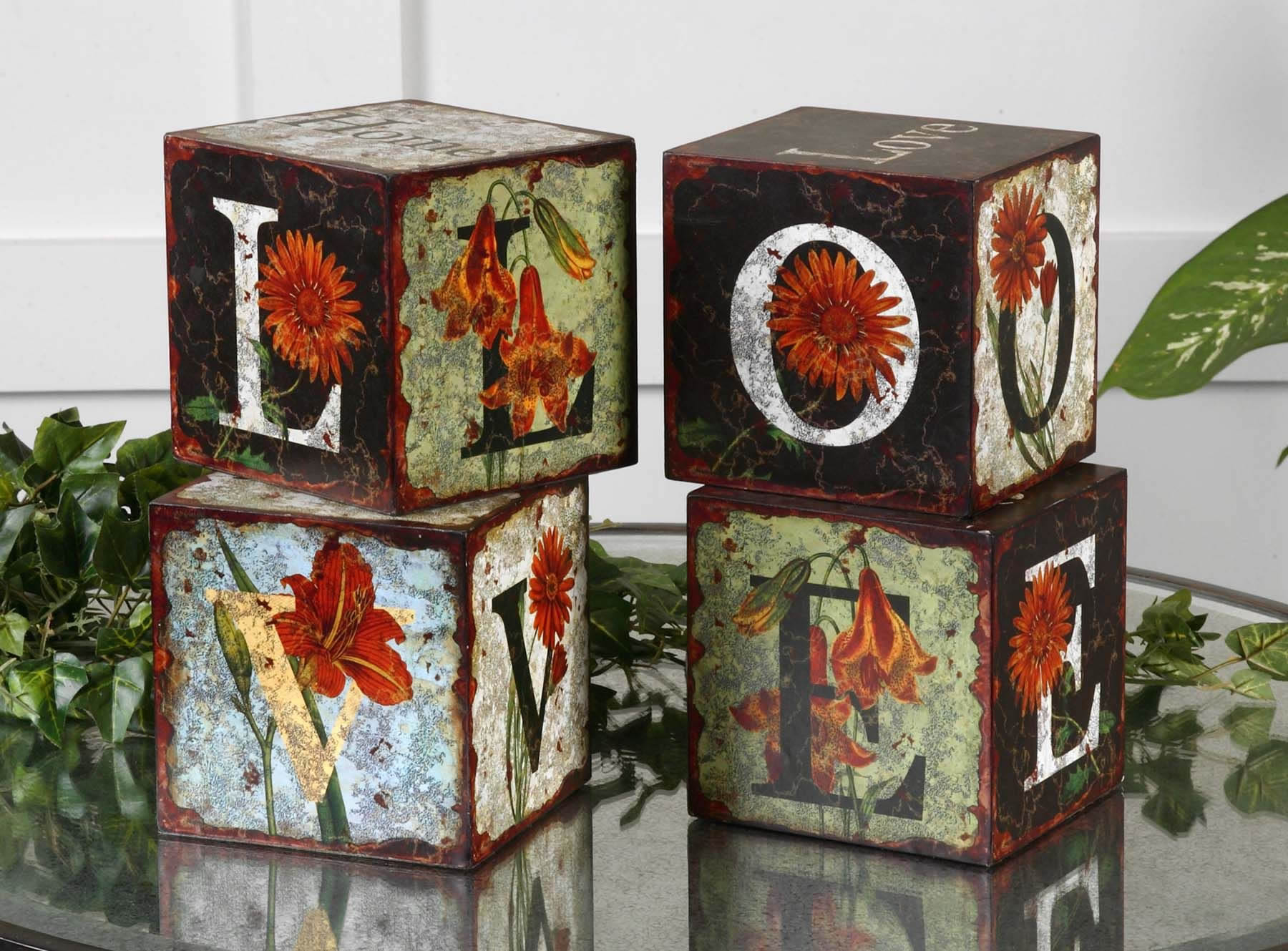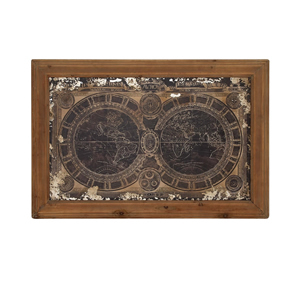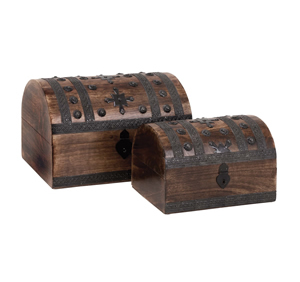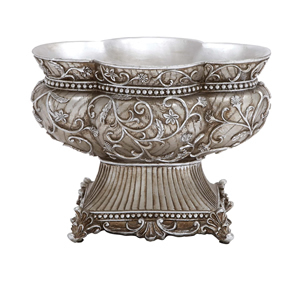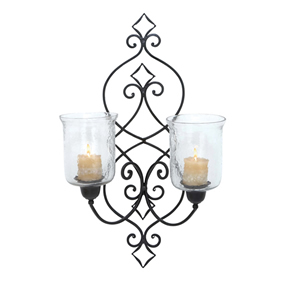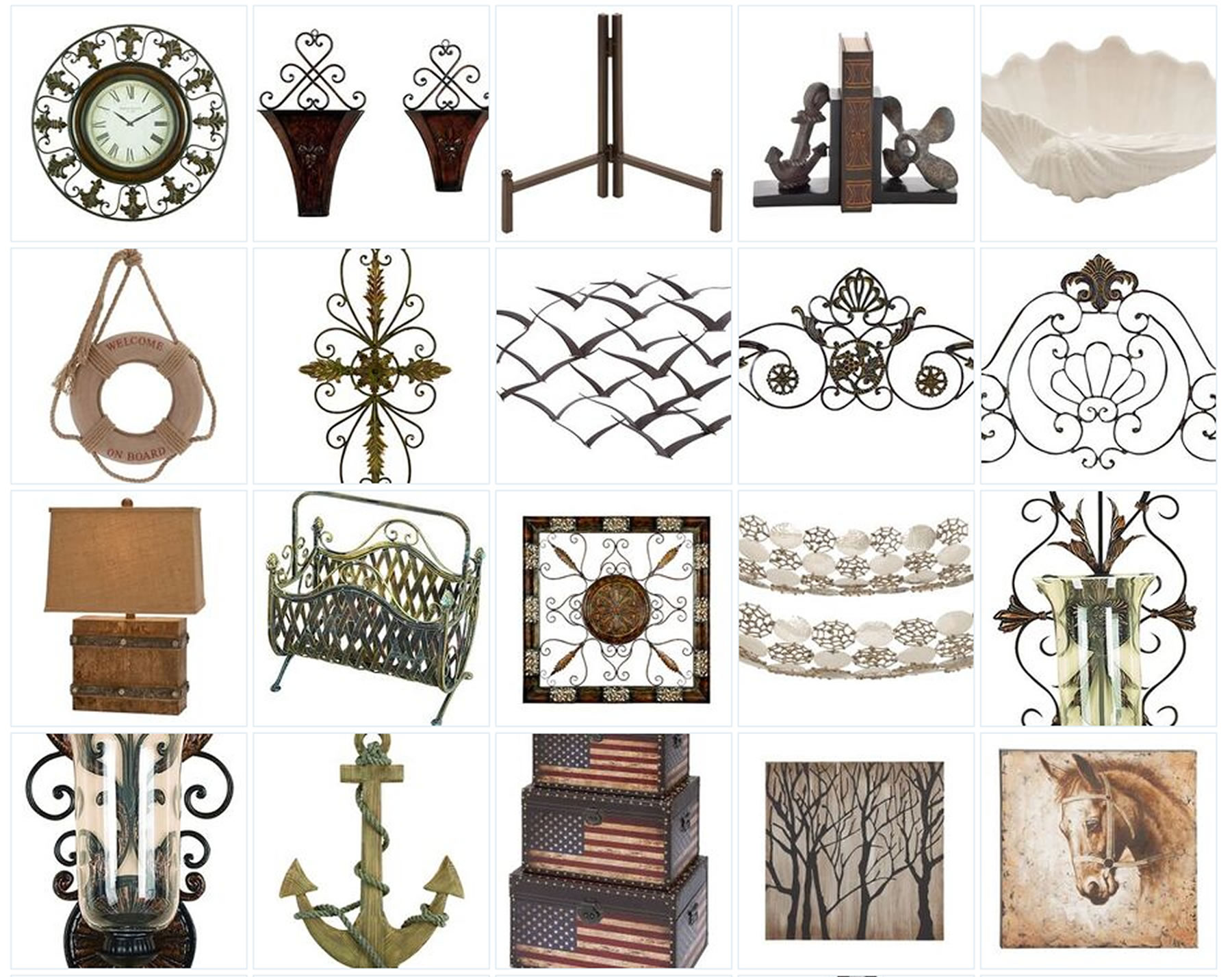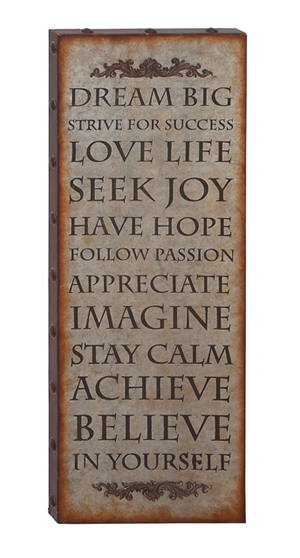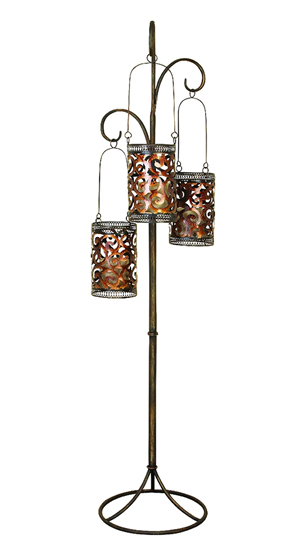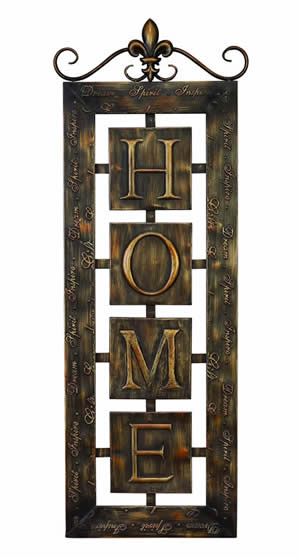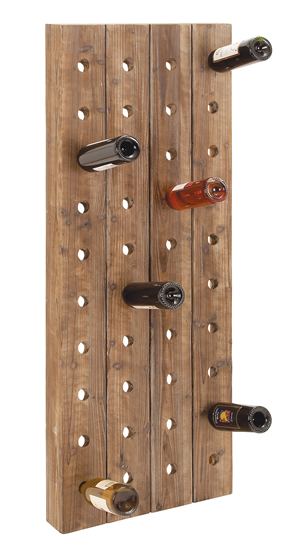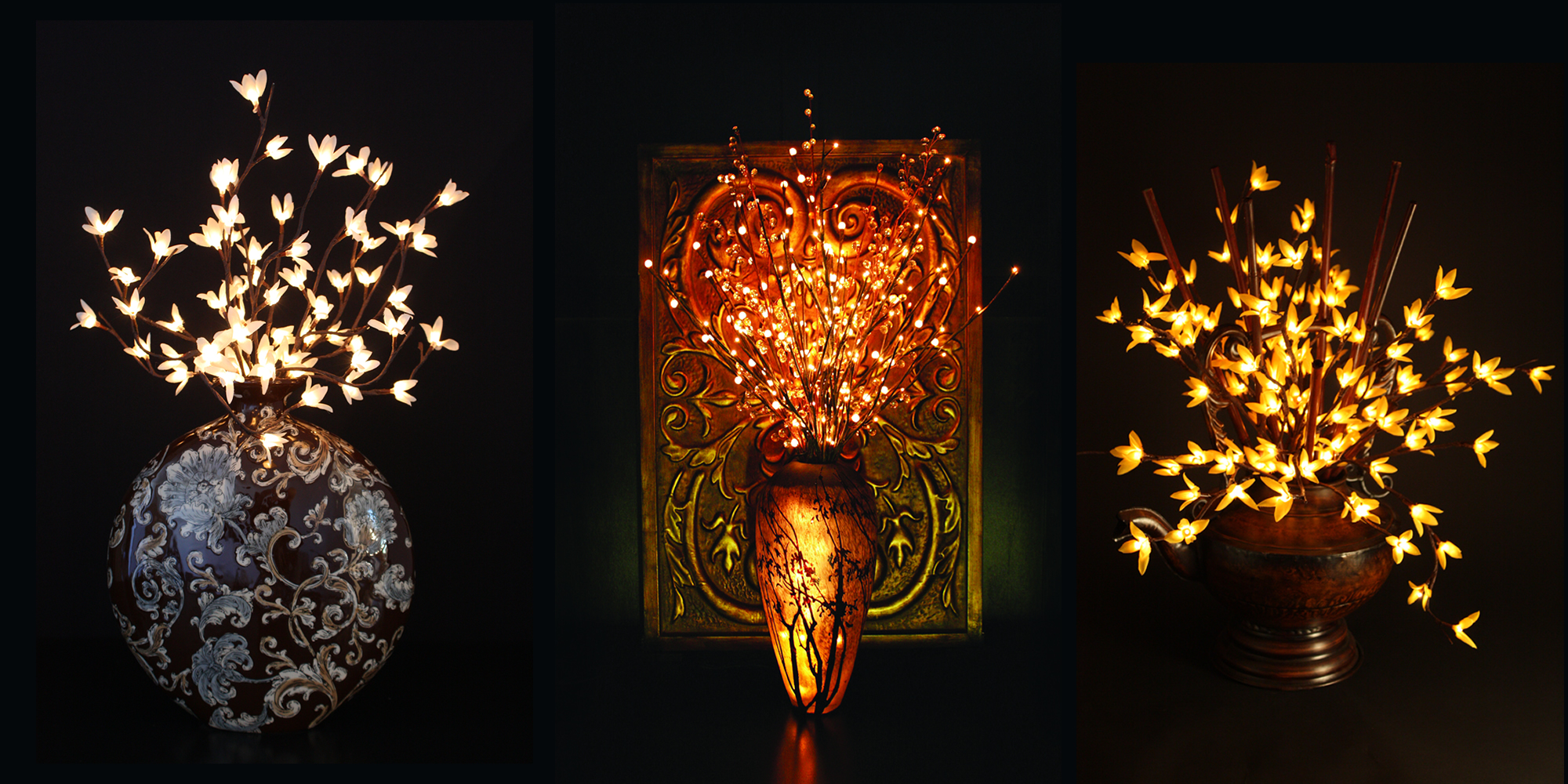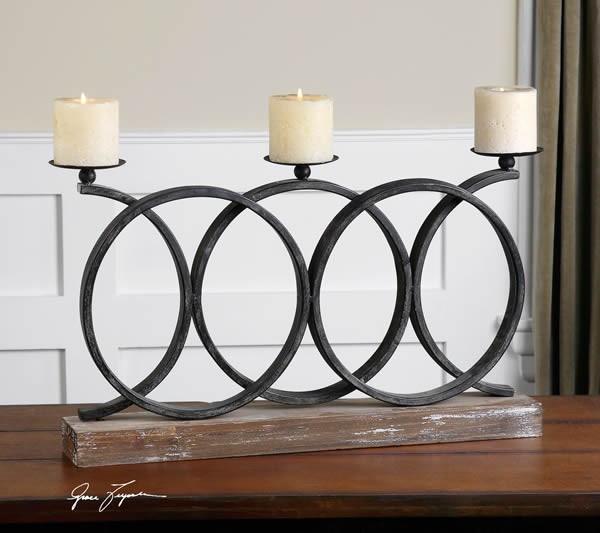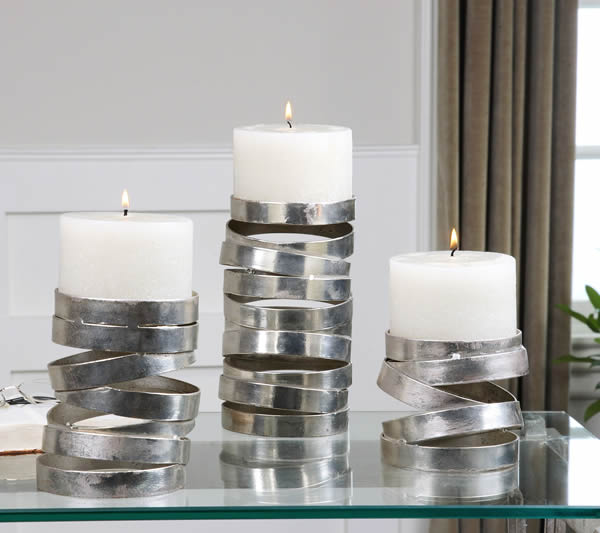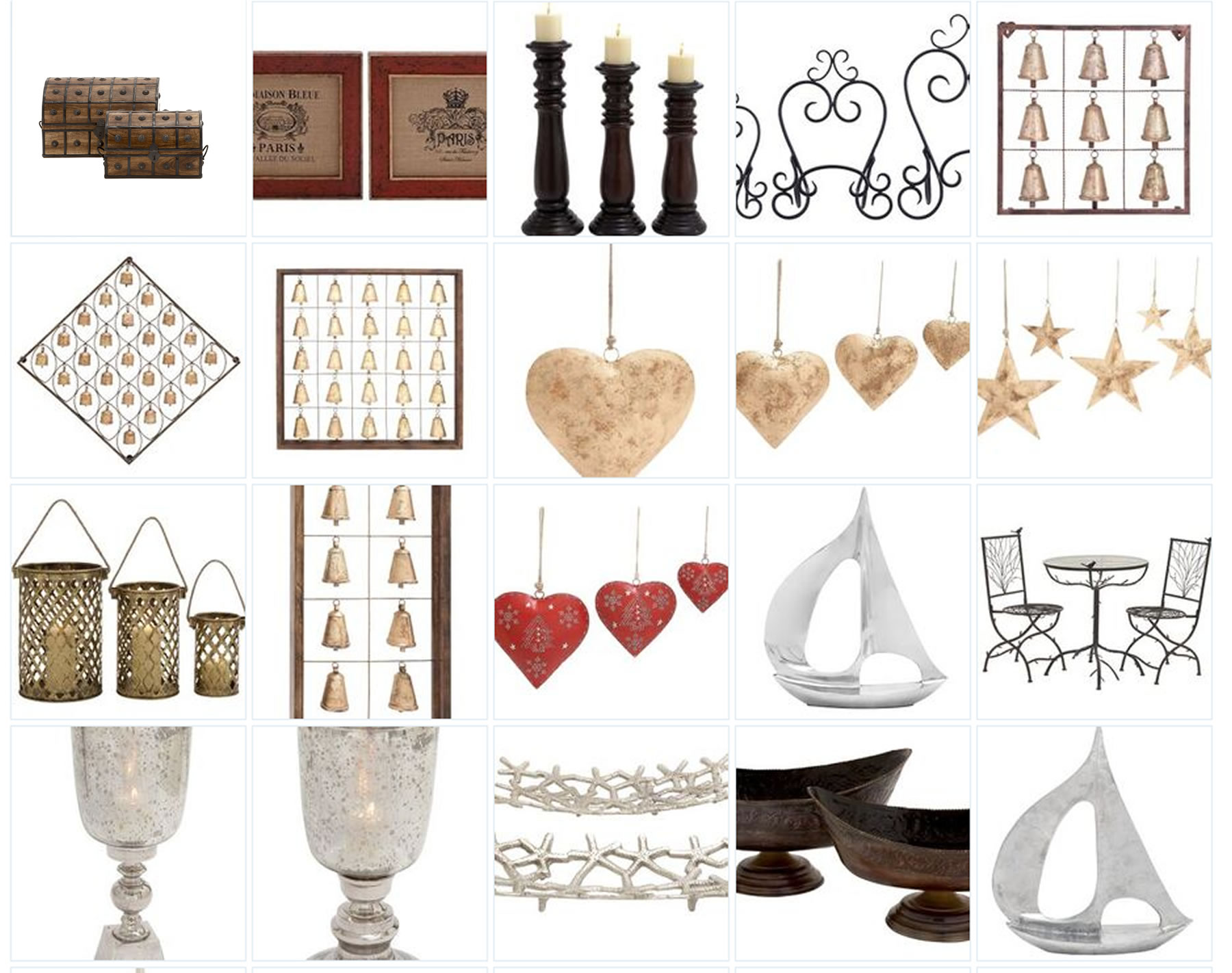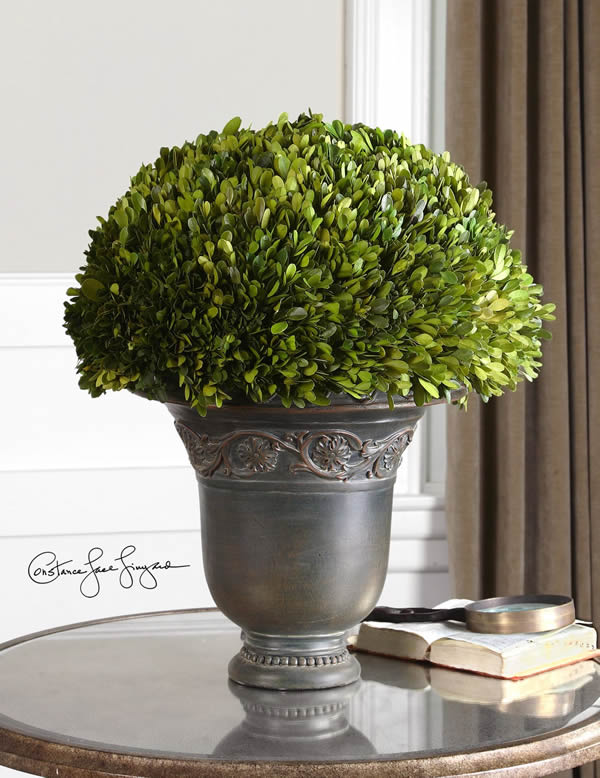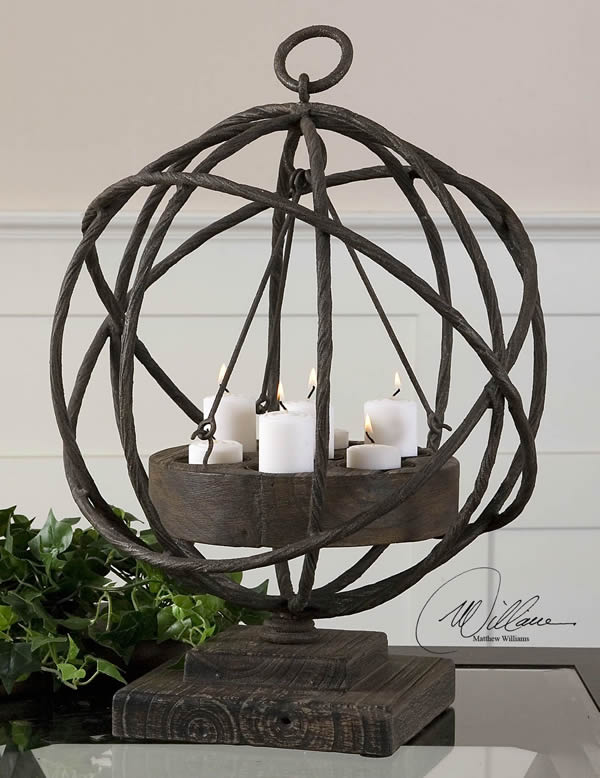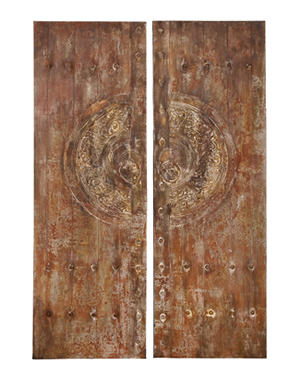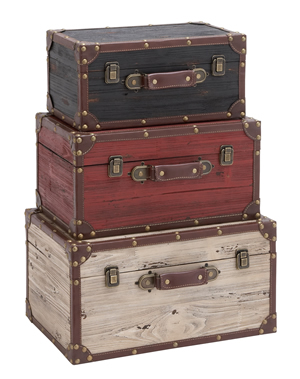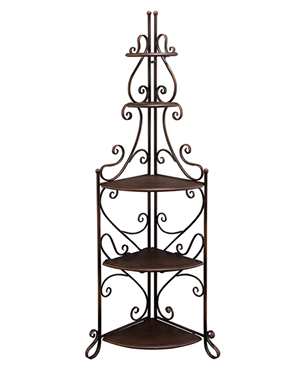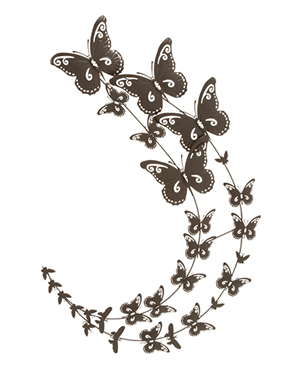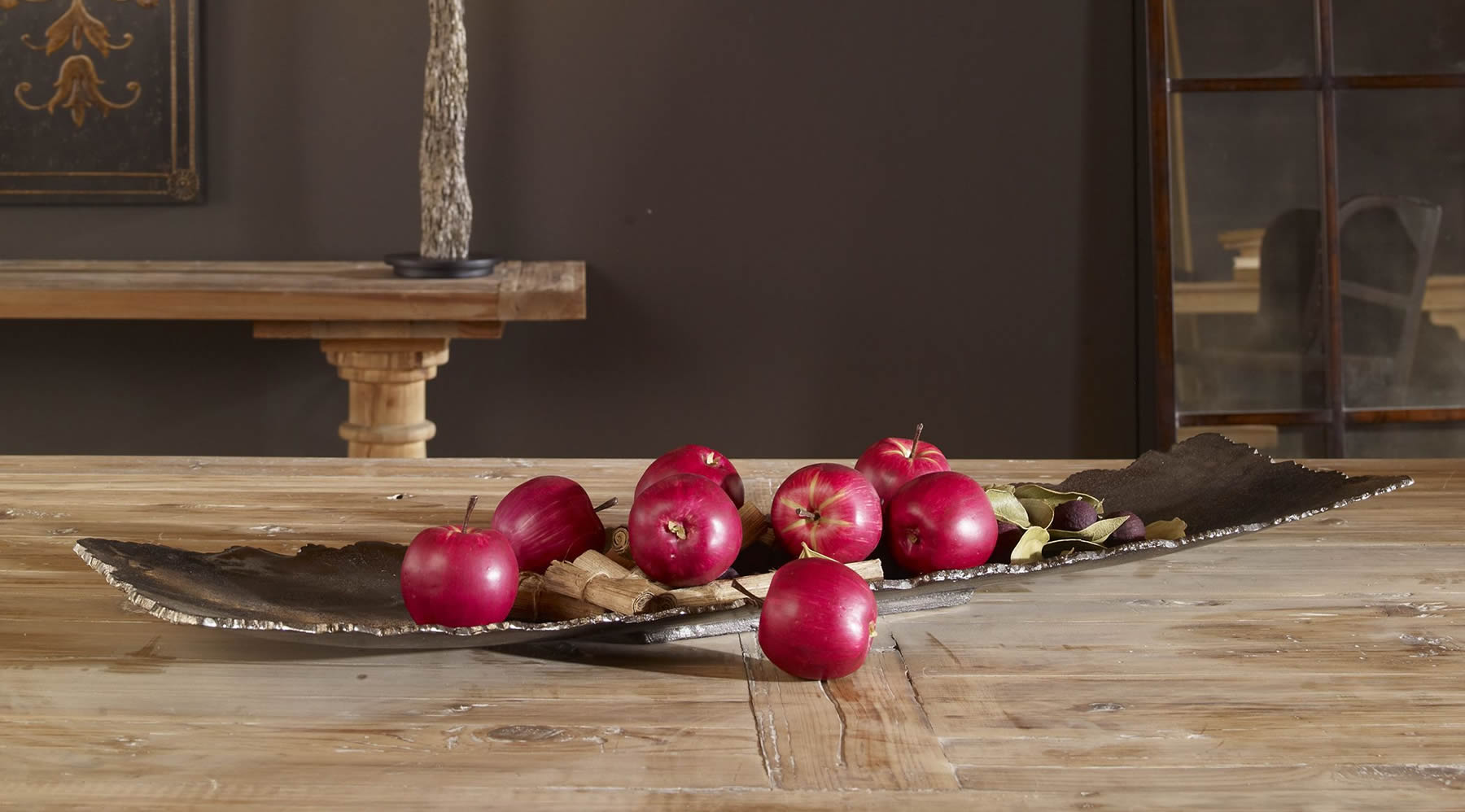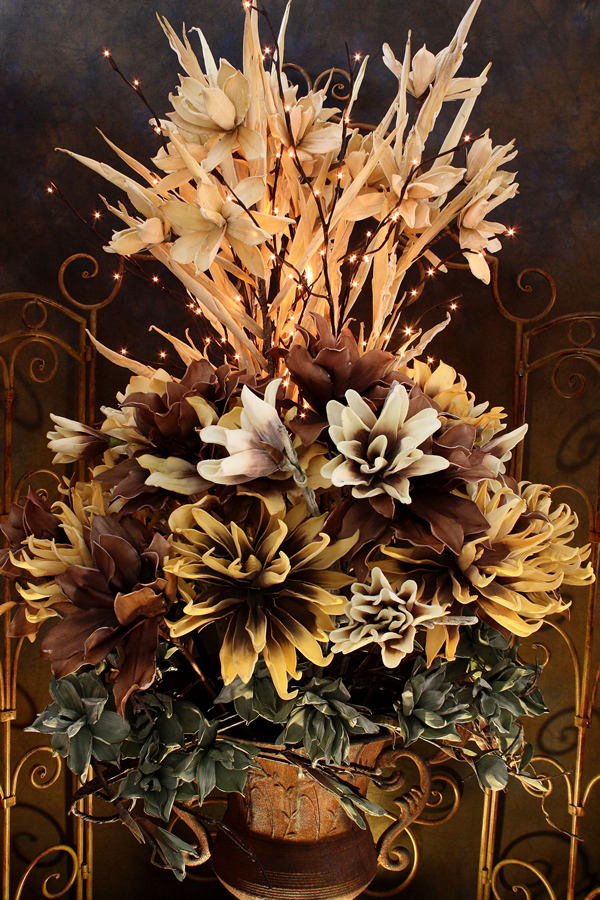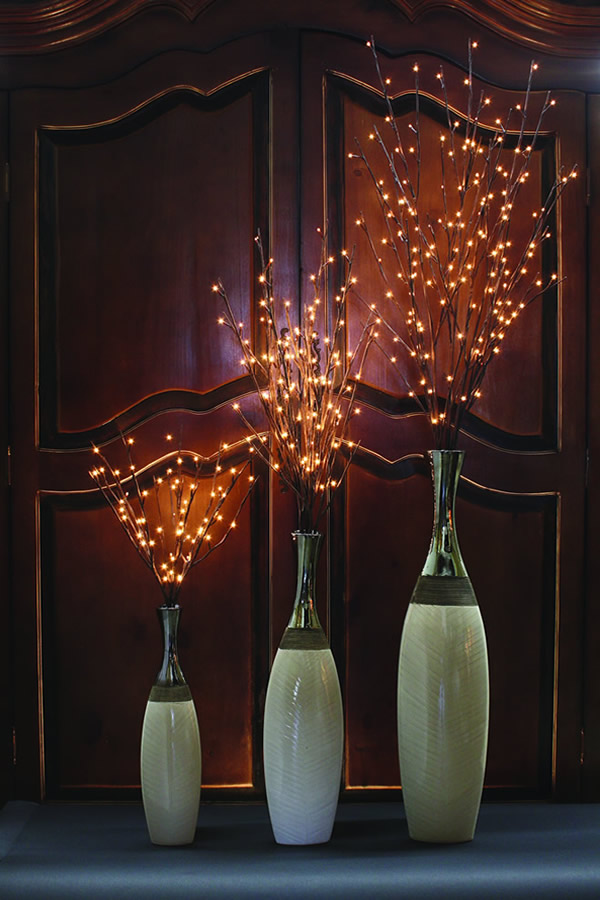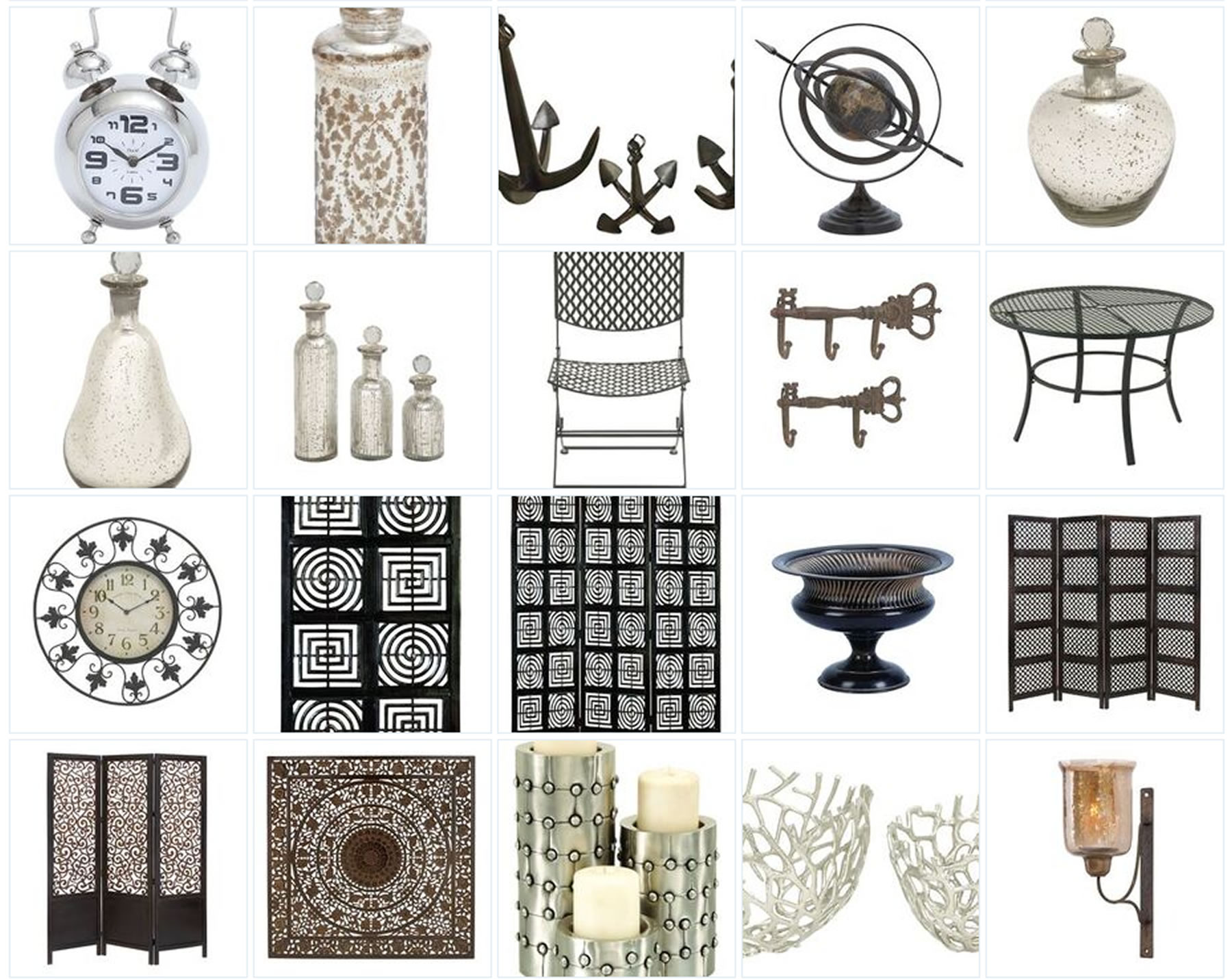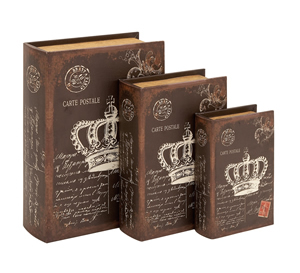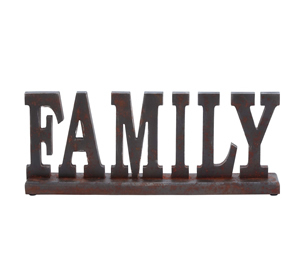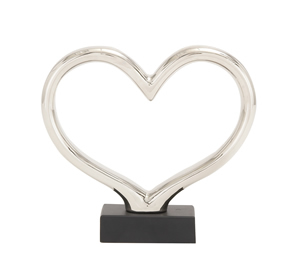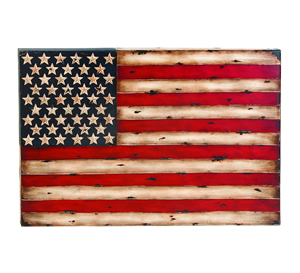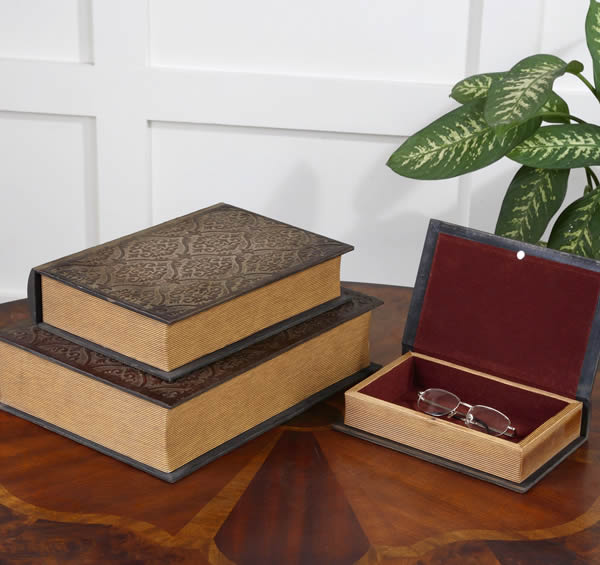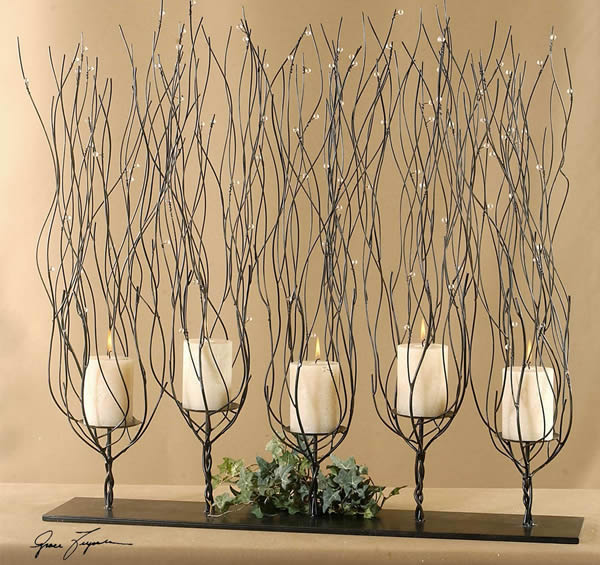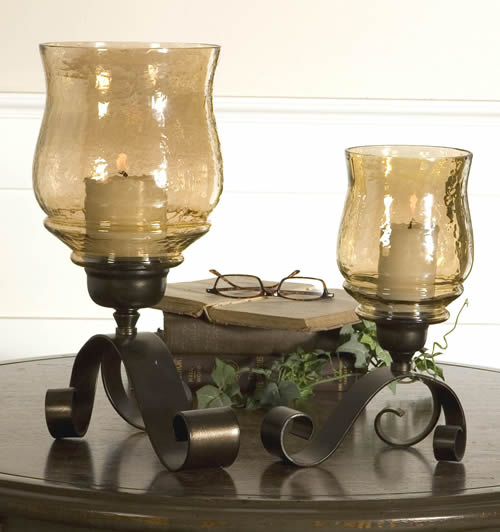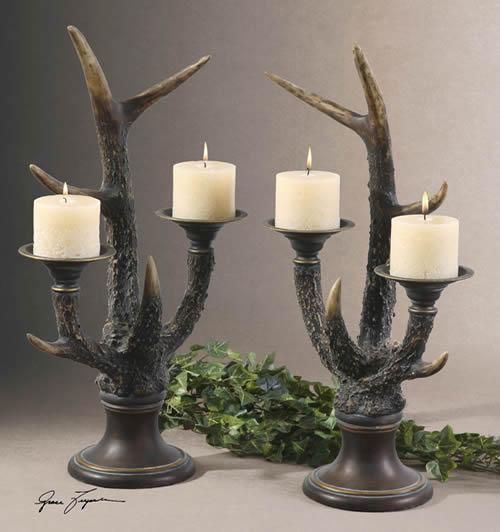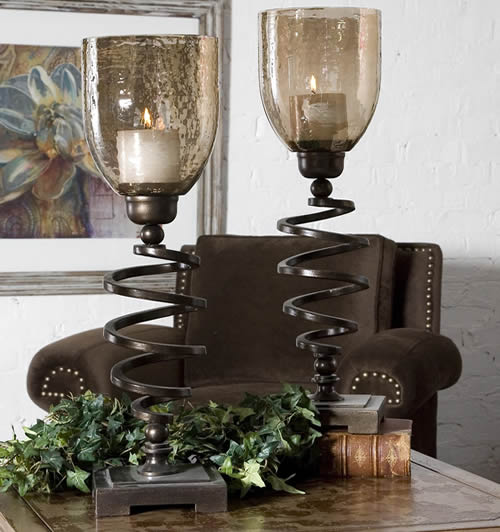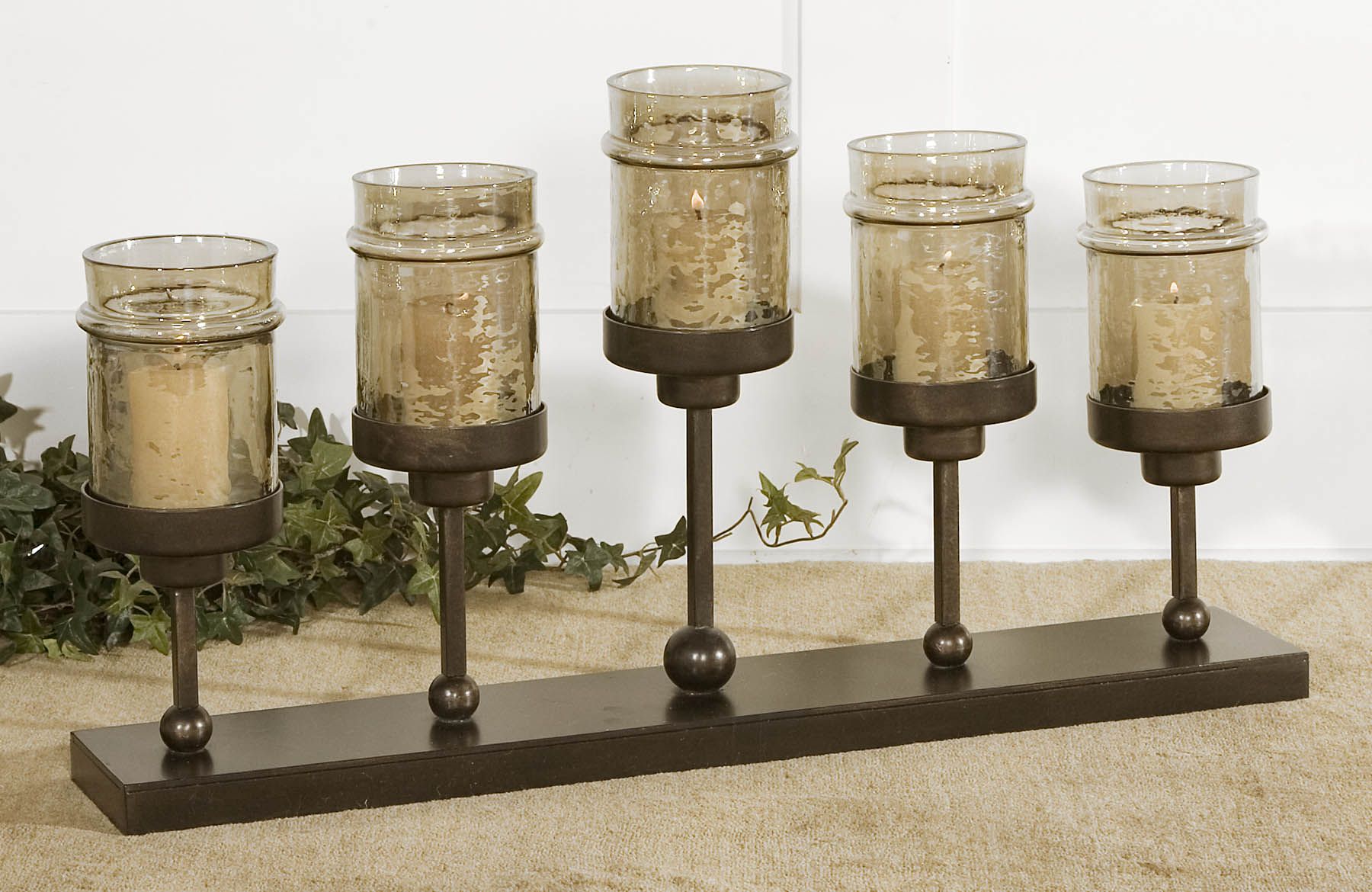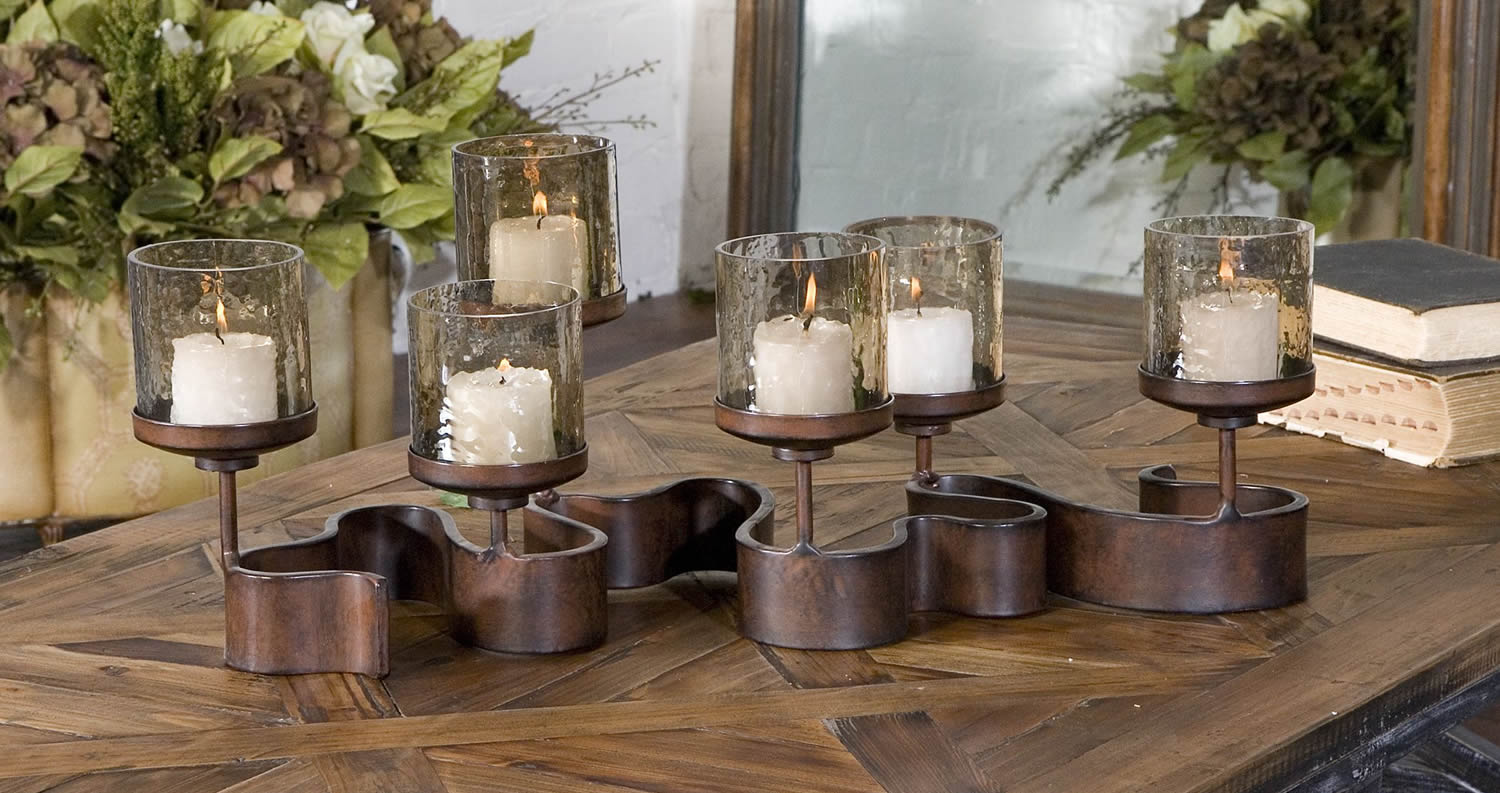 MORE FROM THE INTERIOR ACCENTS COLLECTION